2020-07-27
On the morning of July 23rd, the listing ceremony of Jiangsu ToLand Alloy Co., Ltd. was successfully held on the Shenzhen Stock Exchange, and ToLand Alloy celebrated its first trading day.
2020-06-10
The original title of the Economic Daily: The First Momentum: Leading Development with Innovation-One of the Review Series on Promoting Scientific and Technological Innovation
2020-05-26
The analysis of the latest research report points out that the global manufacturing industry presents six important trends such as intelligence, high-end, green, automation, service and brand.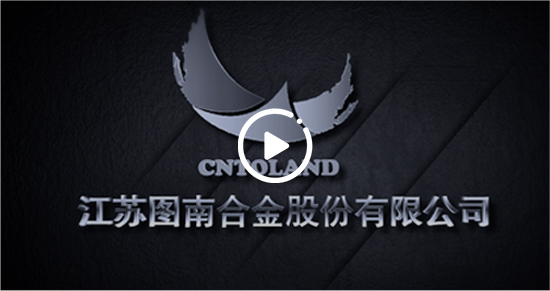 Founded in May 1991, Jiangsu ToLand Alloy Co., Ltd. specializes in the research, development, production and sales of high temperature alloys, special stainless steels ...View details
Copyright © 2020 Jiangsu ToLand Alloy Co., Ltd. All Rights Reserved.
苏ICP备16011675号-1

苏公网安备 32118102000283号
Powered by
www.300.cn